Freelance photographers with individual styles focused on contemporary social issues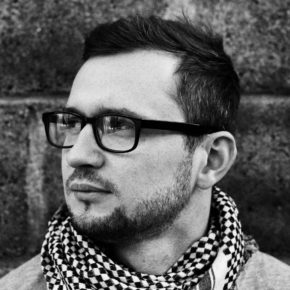 Tomasz Bereska
Born in 1982 in Poland. Graduated from Silesian Higher School of Economics in Katowice, Poland. Worked as a freelance photographer for "Kurier Polski",  Polish community weekly newspaper published in Dublin.
Photographically interested in all aspects of the human being. Took part in photo workshops organized by the Magnum Photos. Co-author of photo book "Atlantic Tabor. The Pilgrims of Croagh Patrick", The Liffey Press (2016).
P: +353 85 818 9290
E: tbereska [at] uspecto [dot] com
Sebastian Hesse
Sebastian Hesse, born 1963 in Hamburg, Germany, has been a journalist for over 25 years. Currently holds a Chief Reporter post for one of the ARD member stations (MDR), the German public broadcasting network. For many years he's been a Foreign Correspondent – e.g. in the USA (2000-2005) and in the UK & Ireland (2010-2013). In addition to his daytime job in the fast-paced news business, Sebastian pursues long-term projects in documentary photography. He's especially interested in pockets of resistance against the unifying lifestyle of the globalized world.
His works have been exhibited in galleries in Washington, New York, Berlin, Frankfurt, and London. He published several photo books: "Beyond the Stars" (2007), "Journey in the Dark. Irish Nomads at the Crossroads"(2014) and  "Sieben Geschichten vom Glauben"(2018). Sebastian participated in courses and workshops organized by International Centre of Photography in New York City, Ostkreuz Photographie Schule in Berlin and Magnum Photos.
P:   +49 173 204 6932
E: sebastian [at] uspecto [dot] com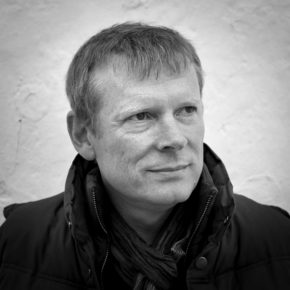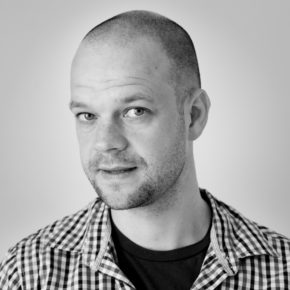 Krzysztof Maniocha
Born in 1979 in Poland. The last one-third of his life he has spent in Ireland. During this time he worked as an assistant with leading Irish photographers and graduated with BA (Hons) from Dun Laoghaire Institute of Art, Design and Technology.
Krzysztof is interested in getting to know different cultures and religions and focuses on reportage, portraits, and storytelling long-term documentary projects.
P: +353 86 152 2546
E: kmaniocha [at] uspecto [dot] com
Norma Manly
Irish photojournalist currently based in Co. Tipperary.
Graduated with a high diploma from Limerick Senior College of Further Education.  In 2009, she was successful in securing a place in a Magnum workshop in Toronto. Also in 2011,  got accepted to an internship position with the renowned photography agency, VII Photo in New York City.
Photography allows her to engage very deeply and the understanding that she gains from this greatly enriches her work.
The primary objective in her career is to bring stories to national and international audiences that highlight major issues in our society.
P:   +353 87 124 0932
E: norma [at] uspecto [dot] com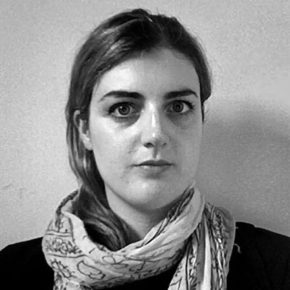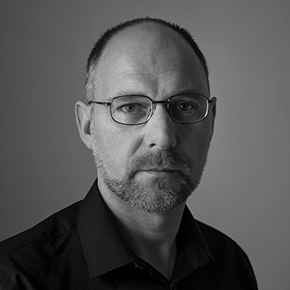 Tomasz Szustek
Born (1975) in Poland, graduated from Jagiellonian University, Krakow moved to Ireland in 2003. Has been working as a freelance photojournalist for Polish community magazines and websites in Ireland and developing at the same time personal projects in Ireland and North Africa.
His photographs which cover a wide range of subjects including news, social issues, events, featured in magazines and newspapers across Europe.
He published two documentary photo books: "Visual Notes from the Recession Time. Ireland 2008-2013", Uspecto Images (2014) and as a co-author "Atlantic Tabor. The Pilgrims of Croagh Patrick", The Liffey Press (2016).
P: +353 86 157 4941
E: tomszustek [at] gmail [dot] com